FSU Newberry Center for Renaissance Studies Consortium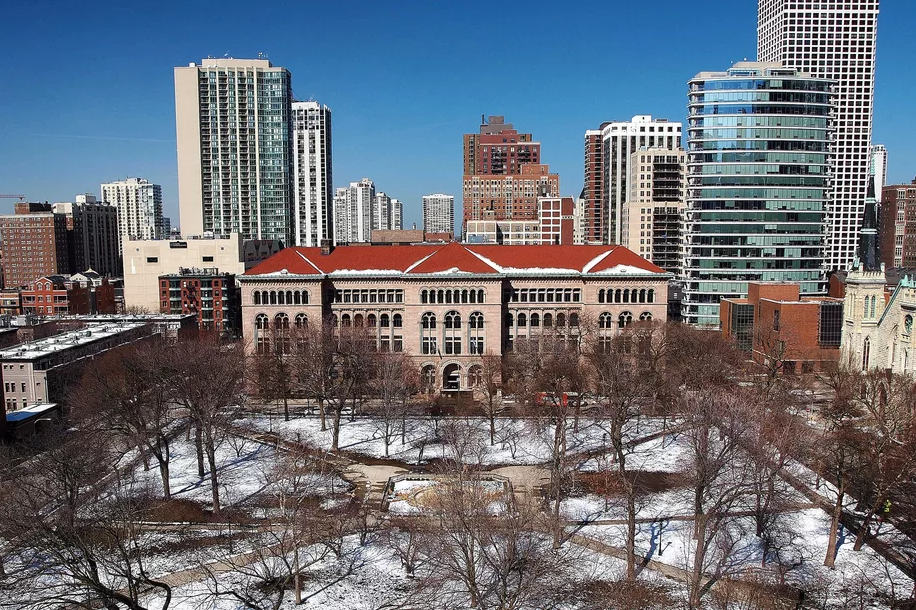 ---
We are pleased to serve as the representative for the FSU Newberry Center for Renaissance Studies Consortium. The Center for Renaissance Studies promotes the use of the Newberry collection in the fields of late medieval, Renaissance, and early modern studies (c. 1300-1750).
The Center runs a number of programs throughout the year in which FSU faculty and students will be able to participate. Please check out the Center's webpage for specific programs. The FSU campus committee will also send out periodic mailings with news of the Renaissance Center's programs.
Most programs of the Consortium are run out of the Newberry Library in Chicago; however, the Center for Renaissance Studies is also linked with the Folger Shakespeare Library located in Washington DC. As members of the CRS Consortium, FSU students and faculty may apply for travel grants to support travel to the Folger for research or to attend programs. Newberry Consortium members will have seminar fees for faculty and graduate students at the Folger Institute waived.
For routine travel to attend Newberry workshops, symposia, or to conduct research, Newberry Consortium Travel Grants are available for $500 (Graduate Students)/ $600 (Faculty) to pay for travel and lodging. We are unable to reimburse meals or other incidental costs. All travel must be completed by June 30 of any calendar year.
---
Questions
If you have any further questions about the grants or the Center for Renaissance Studies, please send an email to renaissance@newberry.org or call 312-255-3514.
Anyone who is interested in being included on the listserv, please contact Emily White ew18e@my.fsu.edu.
If applying to programs and grants, please send your completed submission at least two weeks before the application deadline to the FSU campus committee (via sleitch@fsu.edu).